We've taken most of the work out of Social Media Ad Space so you can focus on sales. Once you sign up, you get years of experience.

Blasts
Segment leads and blast just a few or thousands with a special offer in just a few minutes. Blasts, when used correctly, provide a significant chance for you to sell more cars.

Facebook Ads
With an easy-to-use dashboard, you can connect your Facebook page, run advertising, track performance, gather leads, and have SMS and Messenger interactions with those leads.

SMS text messaging
SMS text messaging allows you to connect with leads right away. We offer a real-time, two-way interaction with opted-in leads, all of which is kept in our dashboard.

TikTok Ads
Showcasing your inventory at the optimal time to connect with the new generation of highly engaged auto shoppers as video ads to your most significant audiences.

CRM Integration
We use the industry standard ADF XML format to interact with all automotive CRMs. You will receive all lead information, including the entire chat from start to finish.

Schedule Appointments
You can easily make appointments and view them on a calendar, as well as send appointment confirmations and reminders to consumers. Mark takes the lead as shown and then follows up with no-shows.
Longterm Follow-up
Don't be concerned about your personnel following up on leads who haven't responded. We offer pre-built funnels that will follow up with your prospects automatically for months until they're ready to buy.

Scheduled Messages
Set a precise day and time for the delivery of a message. It could be a matter of hours, days, or months. Then just relax and wait for us to mail it when the time comes.

Push Notifications
Never let a lead pass you by. When a new lead comes in or a lead is awaiting an answer to a key question, you'll get fast notifications on your mobile device.

Make Calls
Easily make phone calls directly to leads captured in your campaigns. All incoming and outgoing calls can be recorded for review right within the lead profile.

Saved Replies
Create and save responses to commonly asked questions. There are many questions from customers that are asked frequently. Answer those messages with minimal effort.

BDC Support
Our team of former dealership BDC representatives and online department managers will handle all of the follow-up for you or assist your employees with their talks.

Credit Applications
Send a secure link to a credit application that may be used on a mobile device. The customer clicks on the link on their phone, fills out the application, and you get a completed credit application in your CRM.

Support Available 24/7
At first, any new platform might be intimidating. We'll show you around and assist you with anything from technical questions to conversation strategies.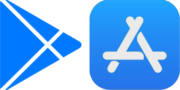 Mobile App
Our iOS and Android applications give you access to all of our best features. Even when you're on the go, you can talk to leads, monitor campaign performance, schedule appointments, and more.

Vouchers
Create unique vouchers and special offers to send to customers. Customers are made to feel special when they receive a voucher because the offer is both personalized and tangible.
Cloud Contact Center
Our cloud contact center keeps all of the services flowing smoothly.
Seamless Administrative Management
Seamless Third Party Lead Intake
Manual Bulk Lead Upload
Round Robin Advance Routing
DMS and CRM Integration
Automated Appointment Calendar
Real time Reports and Analytics
Categorized AI Automation
Credit Application Interface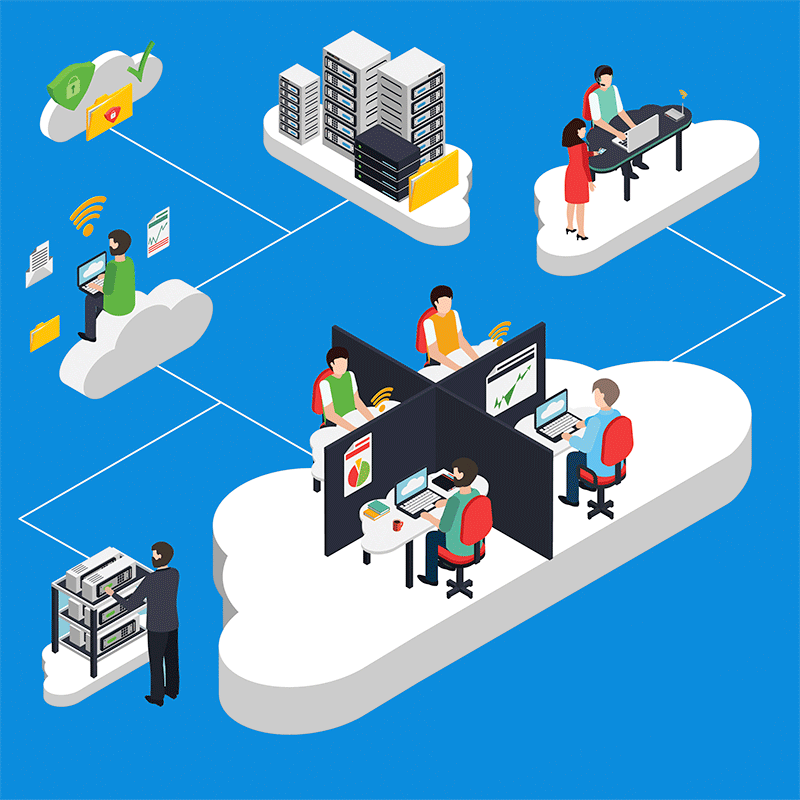 Streamlined Connection to New Leads
GIPHY Powered MMS Messenger
GIPHY Powered Bulk Broadcast
Inventory Brochure Texting
Multi Channel Instant Connect
Turbo Dialer with Voicemail Drop
Intuitive Ringless Voicemail Drop
Do Not Call Registry Automation
Call Tracking and Recording
Video Chatrooms
We use the results of your live inventory, specific sales, or credit event to optimize lead generation. Each lead we deliver includes full contact information, including first name, last name, cell number, and email. This gives you every thin you need to quickly contact interested parties and start a dialogue to bring them into the showroom.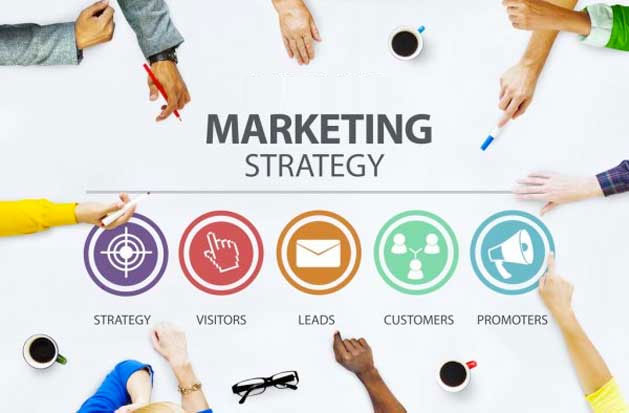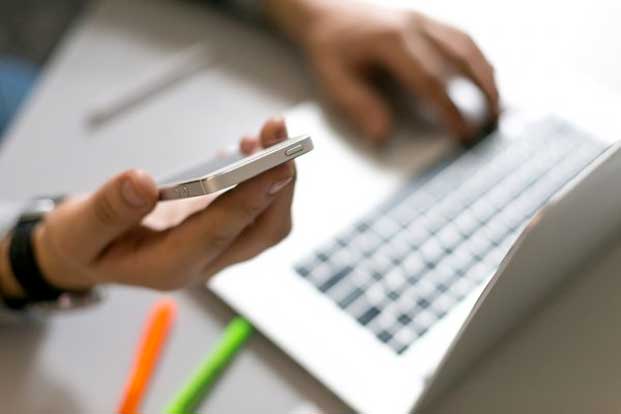 Hyper Scale Customer Communication
The best way to reach your new leads is by contacting them as soon as they express an interest. We provide several different ways of quickly contacting your leads – call, text, and email – so that you have a greater chance of reaching your leads while they are checking out your inventory. From customized batch texts to creating a user-specific page addressing everything they need to act, you can reach potential customers almost immediately.
Immediately send personalized text campaigns to your current database. Great tool for Lease Retention & Taking trades on customer's with equity whom already know your dealership.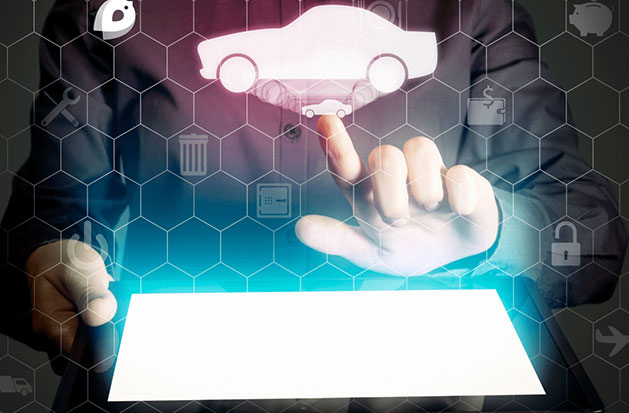 Introducing "SimpSocial" – your ultimate all-in-one conversational commerce tool that revolutionizes customer engagement across various channels. ConvoConnect+ combines the power of SMS sequences, power dialers, and social media messengers to provide an unparalleled customer experience and boost your business growth.
With SimpSocial, you can create dynamic SMS sequences that automate and personalize your interactions with customers. Craft engaging conversations through a sequence of text messages, allowing you to nurture leads, promote products or services, and drive conversions. By leveraging the power of SMS, you can reach customers directly on their mobile devices, ensuring maximum visibility and engagement.
But that's not all! SimpSocial also integrates power dialers, empowering your sales team to make efficient outbound calls. Streamline your calling process, automate dialing, and enhance agent productivity. Seamlessly switch between SMS and calls, ensuring a consistent and effective communication strategy.
Moreover, SimpSocial extends its capabilities to social media messengers, enabling you to engage with customers on popular platforms such as Facebook Messenger, WhatsApp, and more. Connect with your audience where they spend their time, and provide real-time support, personalized recommendations, and easy purchasing options directly within the messaging apps they prefer.
Key features of SimpSocial include:
SMS Sequences: Design and automate personalized SMS conversations to engage leads, nurture relationships, and drive conversions.
Power Dialers: Empower your sales team with efficient outbound calling, automation, and productivity-enhancing features.
Social Media Messengers: Engage customers on popular social media platforms, providing real-time support, personalized recommendations, and seamless purchasing options.
Analytics and Insights: Gain valuable data and insights into customer behavior, campaign performance, and agent productivity to optimize your customer engagement strategy.
Integration and Customization: Seamlessly integrate SimpSocial with your existing CRM, e-commerce platform, or other business systems. Customize the tool to align with your brand's unique voice and requirements.
SimpSocial revolutionizes customer engagement by offering a comprehensive suite of features to reimagine how you interact with your audience. With its seamless integration of SMS sequences, power dialers, and social media messengers, SimpSocial empowers businesses to deliver exceptional customer experiences, drive conversions, and stay ahead in the competitive landscape of conversational commerce.